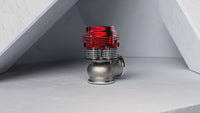 We are TiALSport
For over 30 years, our products have been the industry standard for boost control. Leveraging U.S. manufacturing from start to finish with decades of experience, the materials we offer provide a level of quality unmatched in the aftermarket performance industry.
Shop for Genuine TiALSport Products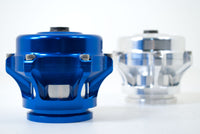 Keep it Genuine with TiALSport Spares
TiALSport products are engineered and manufactured for a very long service life, but spares are offered if needed. Whether you need a new valve seat or have lost an air fitting, you can find those components here, ready to ship, right from the plant.
Shop for Genuine TiALSport Spares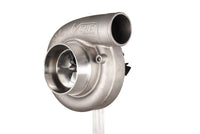 Excess & Overstock Products
From time to time, we will feature materials that are either overstock/excess, or obsolete, which are available for purchase.
All E & O materials are the same high-quality items we're known for, but at significantly reduced costs.
Shop Excess & Overstock Products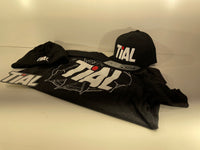 TiALSport Soft Goods
Do you love TiALSport products so much that you want to adorn your body with bespoke articles of clothing?
Or do you just need a hat to keep the sun out of your eyes?
Or maybe you need a decal to cover up a scratch on your fridge?
Or maybe you need a shop banner to cover up that busted drywall in the garage where you "miscalculated" while parking your ride?
We get it, and we have what you need.
Shop TiALSport Soft Goods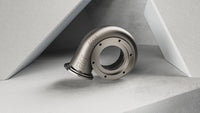 TiALSport Stainless Turbine Housings
Lightweight, high-strength compact housings made for a lifetime of use
TURBINE HOUSING DATA SHEET